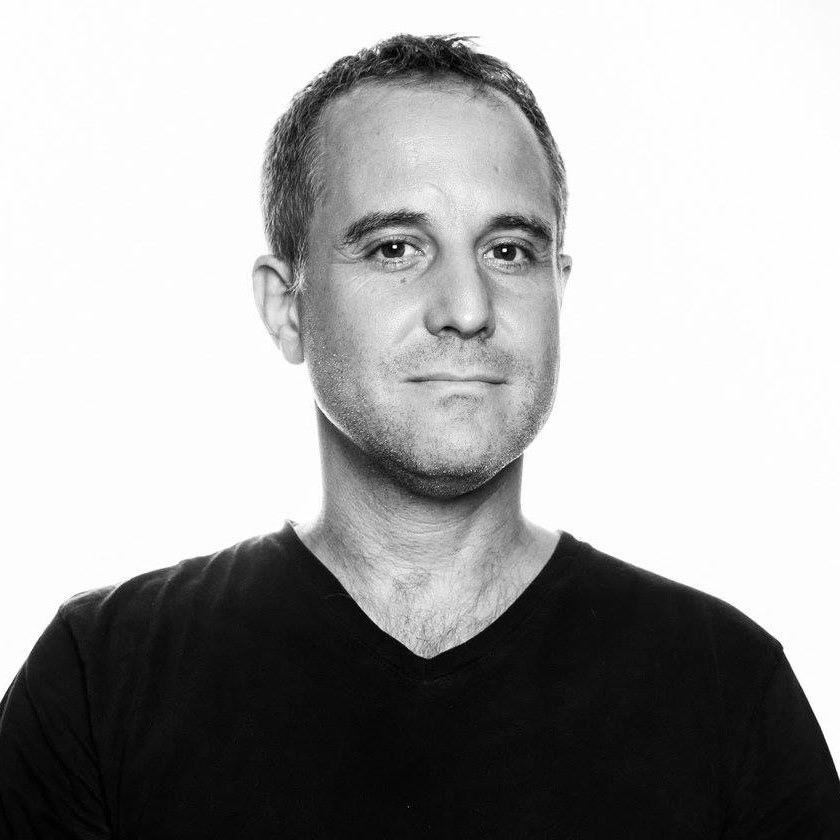 Gilad Tsur
Gilad graduated from Tel-Aviv university with a PhD in theoretical computer science, working on randomised algorithms. He worked on theoretical computer science and computer vision at the Weizmann Institute of Science and at Tel-Aviv university, before joining Yahoo Labs and working on NLP and information retrieval problems. After working for Yahoo Labs for three years Gilad spent two years working for Deliveroo, and now works for Quantcast on machine learning and NLP for internet advertising.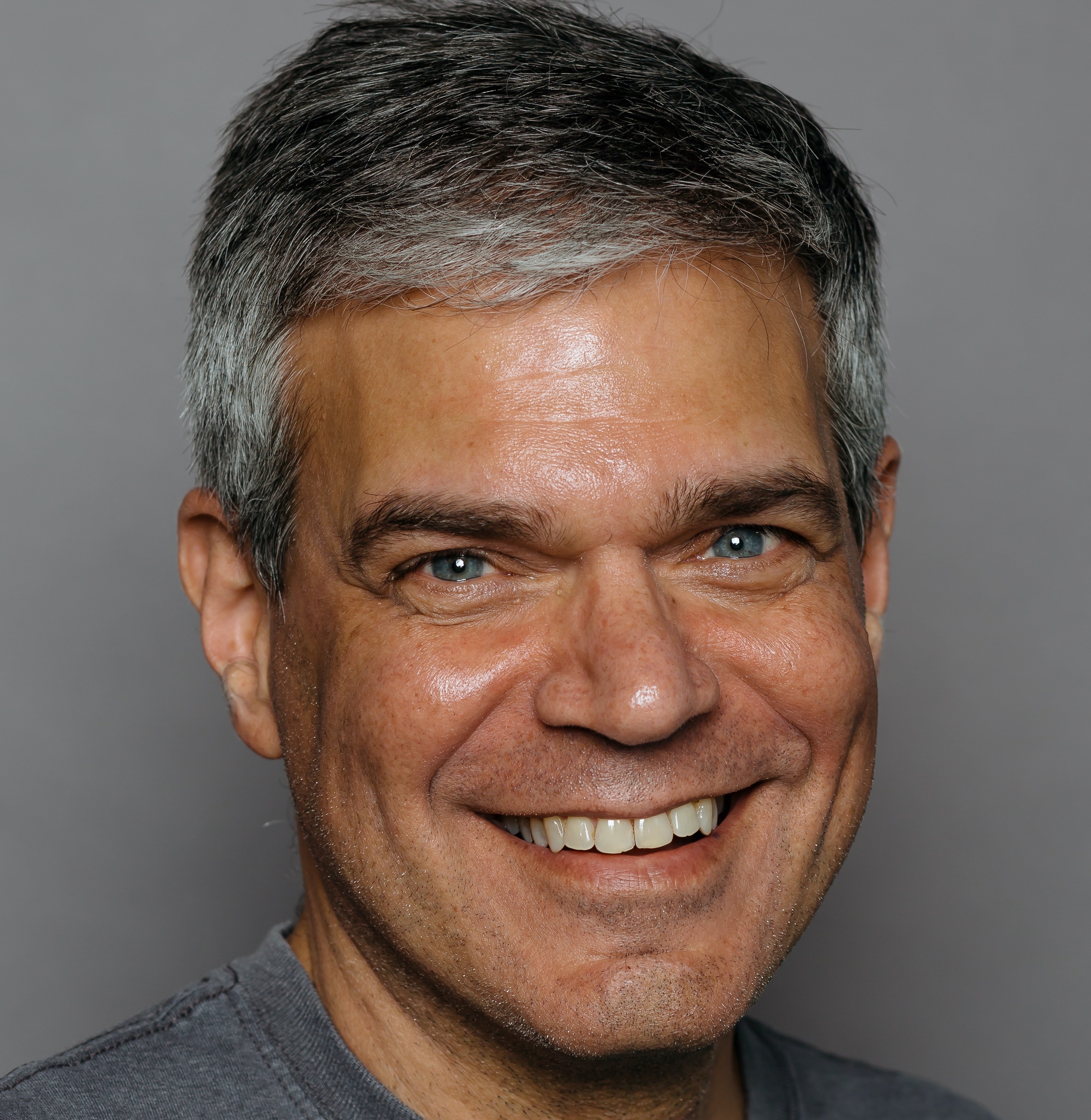 Marc Cohen
I build tools, demos, codelabs, and other things to make the Google Cloud Platform easier and more fun to use. Originally from New Jersey, then Seattle, and now live and work in London. I co-authored a book about Google Compute Engine and wrote the product announcement demo. In a previous life, I developed communication systems at Bell Labs and Lucent Technologies. Outside of work, I enjoy indie music, quirky films (especially documentaries), books, puzzles, and chess. I'm also very interested in education, teaching, and applying technology (like spaced repetition and Google Codelabs) to enhance the learning experience.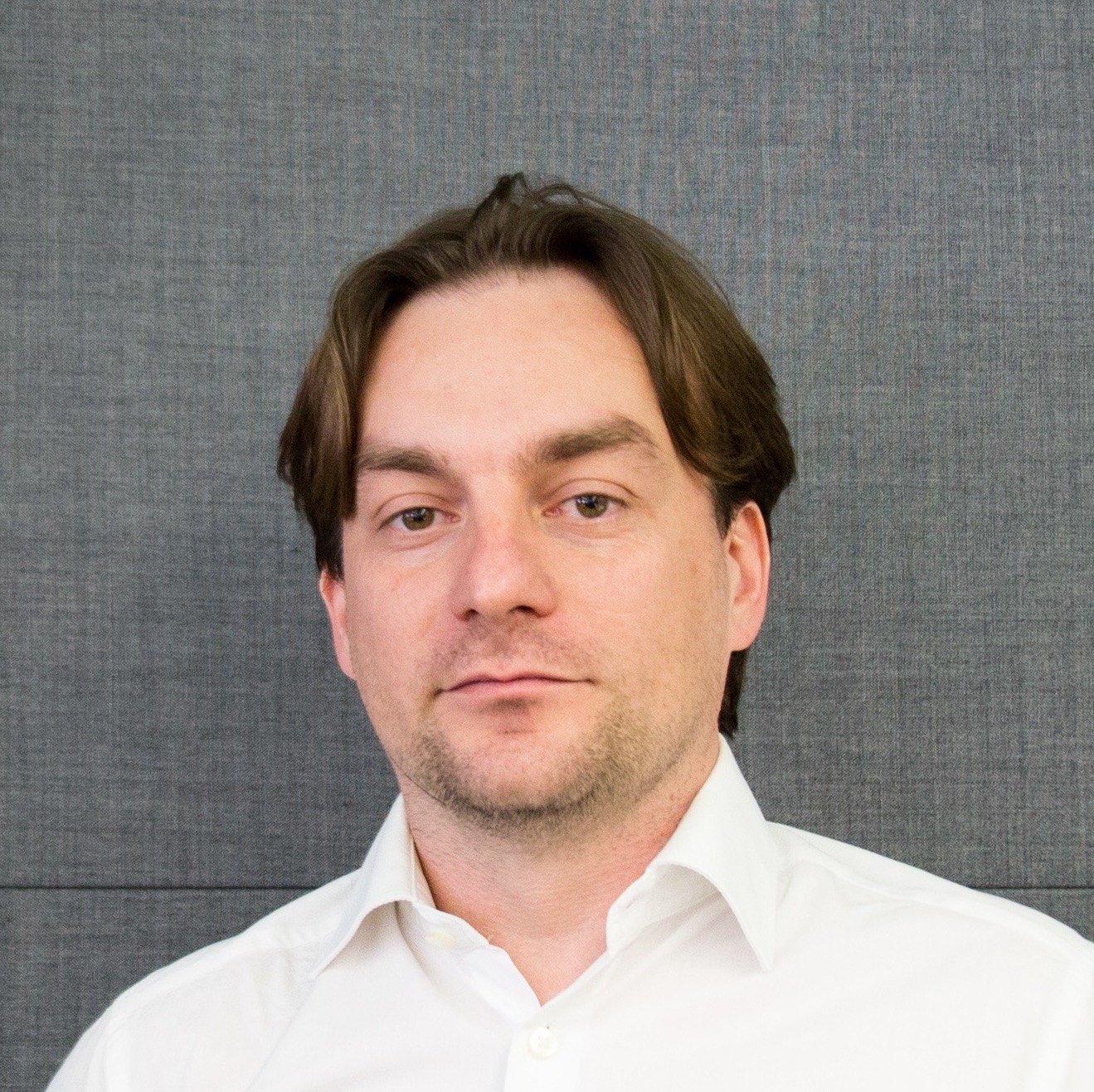 Alan Mosca
Alan Mosca is the CTO and Co-Founder of nPlan, the company revolutionising construction project management. While creating nPlan he has completed a part-time PhD at Birkbeck, University of London, where his research focused on ensemble methods and improvements to optimization algorithms in deep learning. Previously Alan worked at Wallaroo Labs, Wadhwani Asset Management, Jane Street Capital, and several software companies as well as on consulting projects in machine learning and deep learning.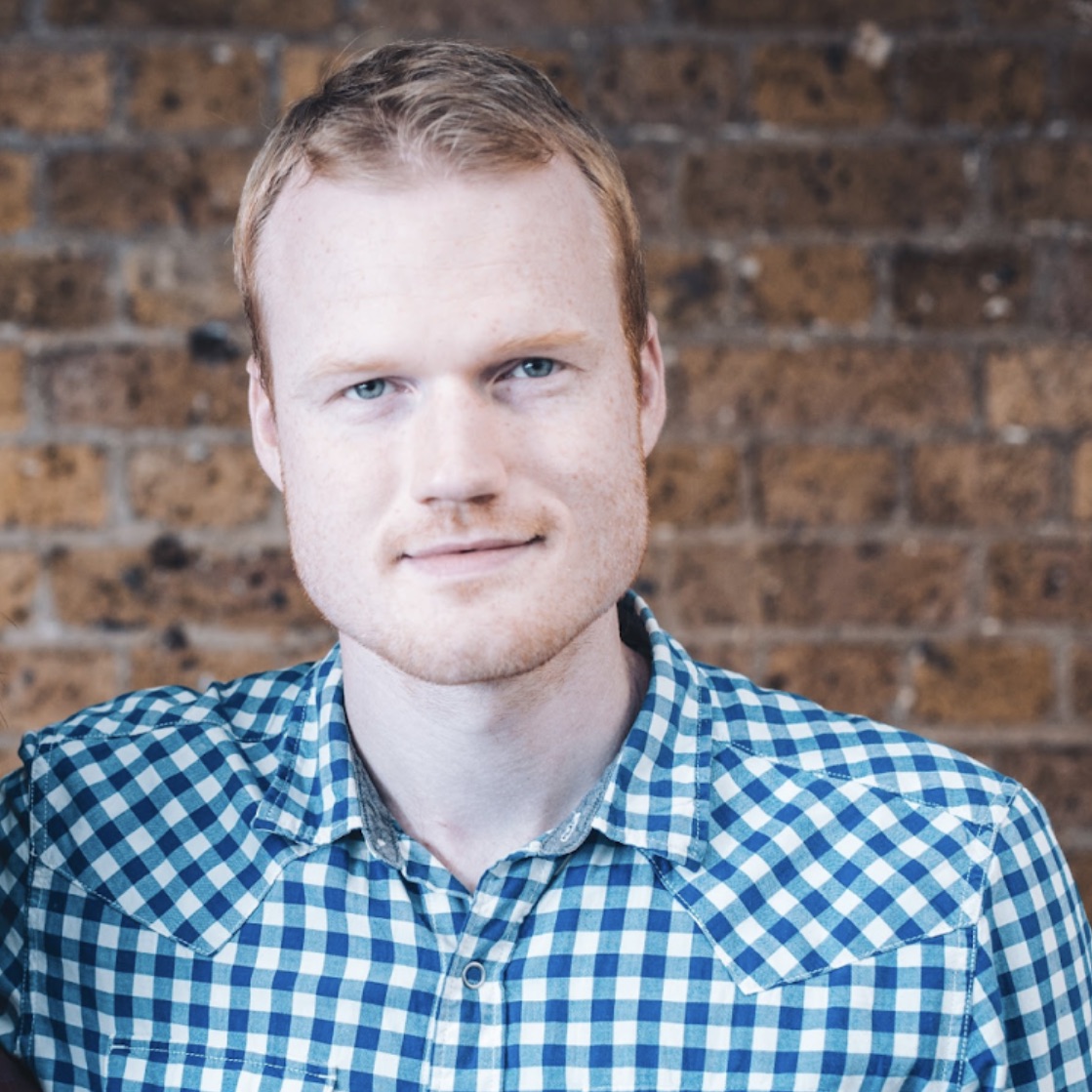 Mikkel Dengsoe
Mikkel Dengsøe is a Data Science Team Manager at Monzo, the UK based neobank. Before joining Monzo he co-founded and became CEO of Data Hygge, a platform making it easier for product managers and designers to measure and improve the user experience by combining qualitative and quantitative insight. He previously led data science at Google for the Global Publishing Team and has more than 8 years of experience building analytics products and teams.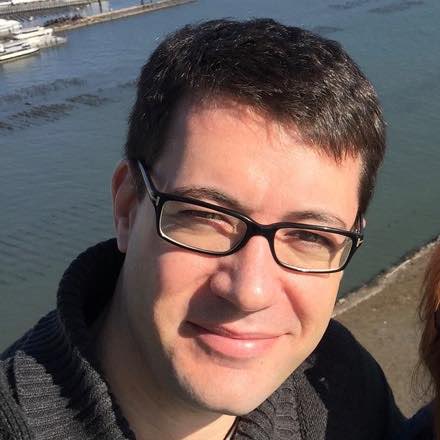 Rupert Chaplin
Rupert is Head of Data Science at NHS Digital. He leads a team of data scientists drawing on the rich data resources held by NHS Digital to deliver a range of innovative data analytics projects including predictive models, text classifiers, data discovery tools, interactive tools to understand demand on the Health Service and generation of synthetic health data. Previously he was Head of Data Science at the Home Office for 15 years delivering transformative data science projects across the domains of Immigration, Crime, Terrorism and Citizenship. He is passionate about developing analytically robust tools that can be scaled to have a direct impact in large operational areas of the public sector, exploiting the tools and techniques brought by this new era of Machine Learning and Data Science.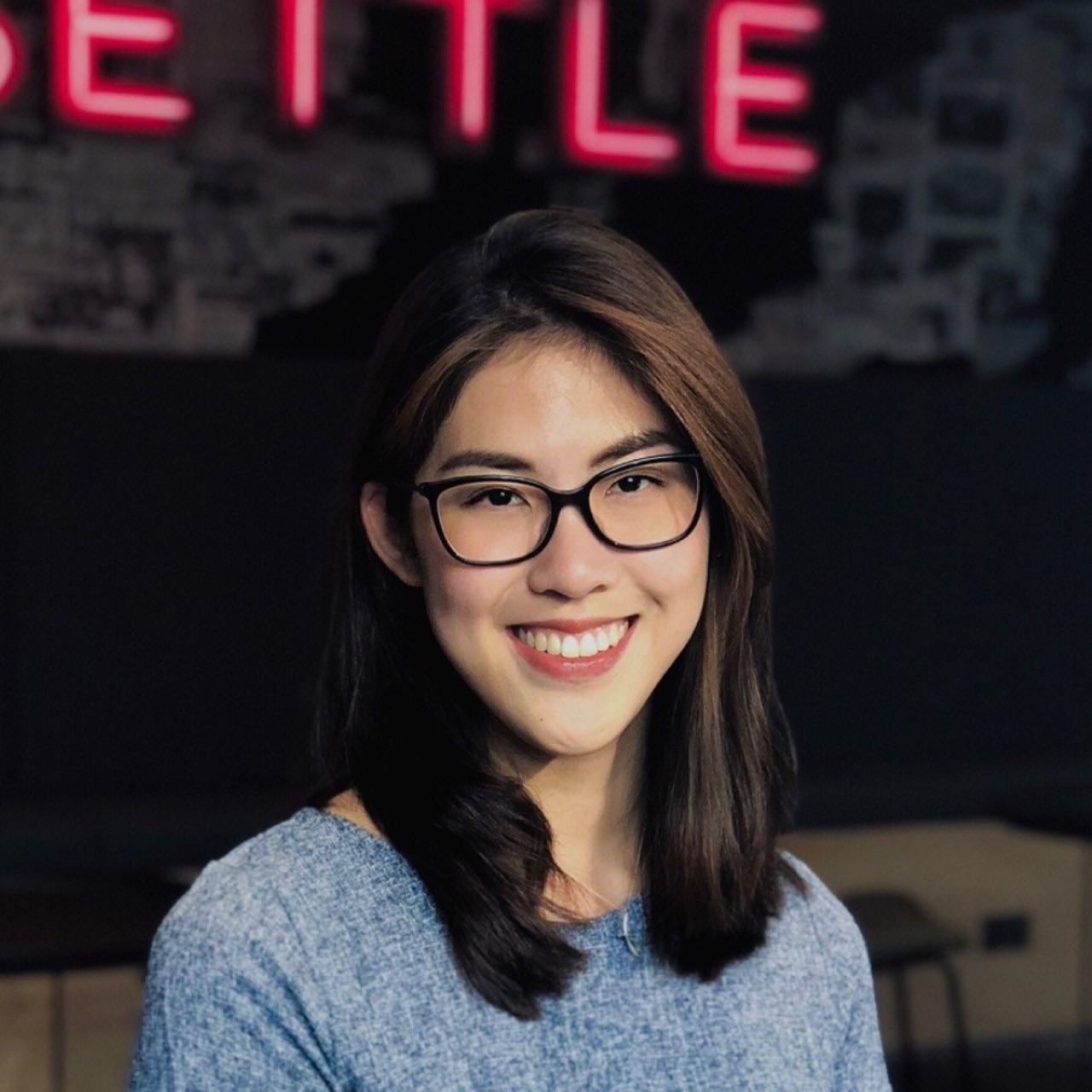 Joan Lei
A Senior Data Scientist at Revolut, Joan joined the company in September 2017. Since then, she has helped Revolut grow from 800,000 to over 10 million customers. Scaling the data community from 4 to over 200 members, Joan delivered many data solutions across different departments, including Finance, Financial Crime, and Subscription. As a visionary leader, Joan built Revolut's first face recognition system, Revelio, which protects Revolut users from over million pounds of fraud.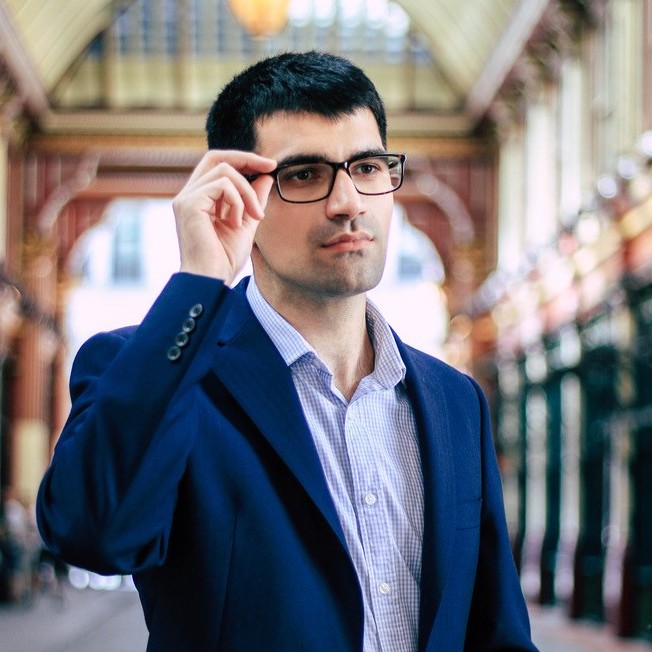 Bobak Kamaei
"Bobak graduated with a bachelor's in mathematics and has held various roles at investment banks and trading companies in London. Currently working in the fixed income division at Bank of America where he develops models and systems used for pricing, risk management and electronic trading of interest rate products."