Key Dates
Applications Open
Applications Close
Participants Announced
Applications Open
Applications Reviewed
Participants Announced
Schedule
Registration
Welcome Talk
Lunch
Hacking Starts
Dinner
Game Room Opens
Sleeping Room Opens
Karaoke Room Opens
Midnight Pizza
Breakfast
Hacking Ends
Lunch
Closing Ceremony Venue Opens
Closing Ceremony Starts
Good Bye
Judges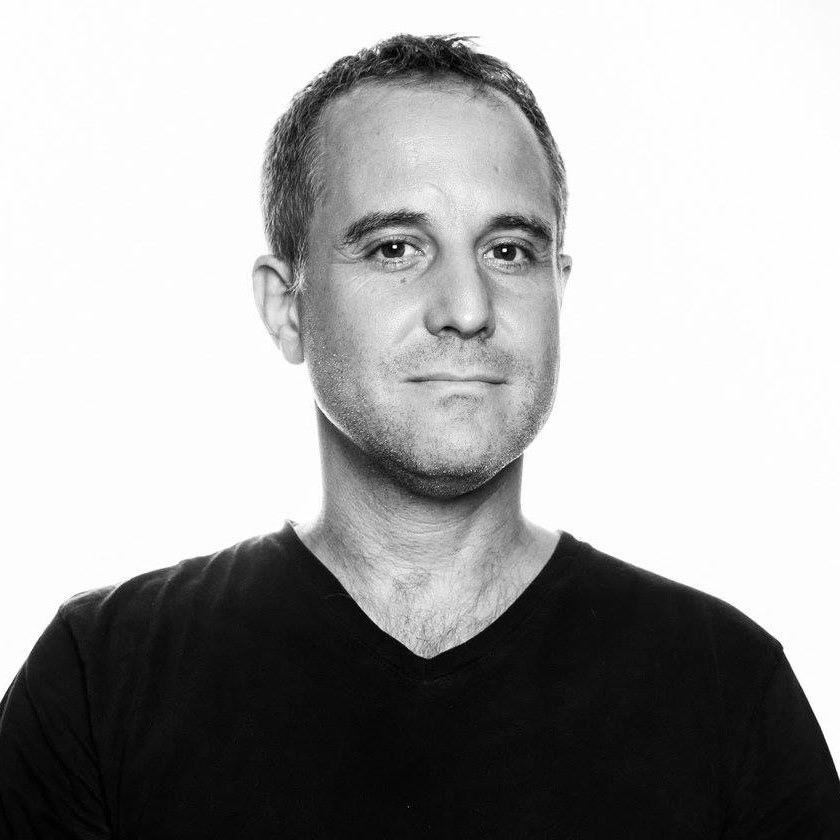 Gilad Tsur
Gilad graduated from Tel-Aviv university with a PhD in theoretical computer science, working on randomised algorithms. He worked on theoretical computer science and computer vision at the Weizmann Institute of Science and at Tel-Aviv university, before joining Yahoo Labs and working on NLP and information retrieval problems. After working for Yahoo Labs for three years Gilad spent two years working for Deliveroo, and now works for Quantcast on machine learning and NLP for internet advertising.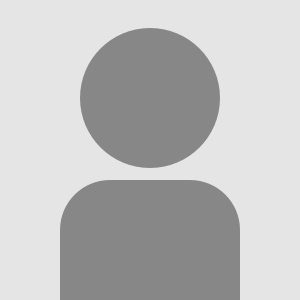 More To Be Revealed
Frequently Asked Questions
AI Hack is Imperial College Data Science Society's annual datathon where students get to showcase their analytics skills and meet like-minded aspiring data scientists.
AI Hack will take place at the South Kensington Campus of Imperial College London on the weekend of the 29th of February — 1st of March.
To be able to produce a good submission, we would recommend some familiarity with some of the following things:
Data and software engineering: pandas, dplyr, ggplot, matplotlib, seaborn, PyTorch, TensorFlow, Tableau, parallelisation, docker, GCP or AWS, ipython…
Machine learning: Nonparametric smoothing, random forests, finite and infinite mixture models, XGboost, kernel methods, Gaussian processes, neural networks, autoencoders…
Statistical modelling: frequentist and Bayesian linear models, frequentist and Bayesian hypothesis testing, Monte Carlo methods, bootstrap simulations, PCA…
We recommend Python, but you could also use R, Julia or any language that can be used for scientific computing.
We will provide:
Board extensions
Mentors from industry and our advisory team
Teams consist of 3-4 people
You will get the opportunity to meet new people and teammates at a pre-datathon networking event.
Sadly we won't be able to accommodate people who miss the sign-up date.